Online Storytelling
Programs
With years of experience working with remote teams, our solutions help business leaders harness virtual tools & deliver them with the human touch. 
CUSTOMISED ONLINE PROGRAMS
Keeping your remote teams close
---
The global pandemic has transformed how we work. Upskill your teams today.
Transforming Online Meetings​
Avoid online fatigue and messaging overload through quick wins for your team. This program is for new starters to remote-working. It upskills leaders in storytelling and simple, yet impactful, communication techniques so they engage with more humanity online. We find the solutions that work best for your audience to build trust, openness & energy in every online meeting or presentation you lead.
Storytelling & Connection:
Good to Great
Powerful communication is needed more than ever. This program is for those juggling the divide among distributed teams. There's an art in creating a "level playing field" between all stakeholders, especially when some are in the office and others remote. Through storytelling and online presentation techniques, this program helps leaders go from good to great. It enhances teamwork and maintains motivation through consistent messaging and building deeper connection.
Virtual Strategic Storytelling
As a leader, you develop a strategy to guide your organisation. Except how can you plan for the future when every day is changing? This program takes your strategy and brings it to life through story. While your strategic objectives may stay the same, we find ways to bring it to life through compelling stories. Together, we co-create your strategic story so it can be delivered digitally. We develop an online "ladder of engagement", enabling your teams to stay connected and your leaders to stay on message.
HOW OUR ONLINE PROGRAMS WORK
Since the global pandemic started, we've helped numerous global businesses and organisations deliver compelling strategies online. These include Lane Crawford, WooliesX and Bush Heritage Australia. We've worked with a UK-based tech company to support their leaders be more influential through storytelling and connection, and continue to work with 1:1 clients across all industries.
"I really appreciated Claire's patience, adaptability and the structure of what she brought to the online workshops… Thank you so much for all your hard work in making it happen at a time when the business has never been more disrupted." Andrew Keith, President, Lane Crawford
Each program is co-created with you to match your preferred remote-working platform (typically Zoom / Microsoft Teams) & the communication channels you use.
Sessions typically involve:
Online interactive workshops
Live group coaching sessions to rapidly embed learnings
1:1 deep dive coaching sessions to accelerate online presentation skills 
We work closely with you to achieve the business objectives of any program, ensuring that the skills learned can be put to work immediately. We're committed to making our online programs dynamic, fun & interactive to accelerate the learnings.
"Thanks for a great introduction to storytelling. The course went really well and the team took away the same benefit and learnings. It was really great to see the improvement in delivery with just a small amount of coaching. A great result given the added difficulty of doing the workshop remotely." Jeremy Cook, Chief Geophysicist, Evolution
As part of our online offerings, we also offer Climate Action workshops for engineers, architects, planners and communications' specialists. Stay tuned for more details.
Thanks to Annlone Dalhoff from Business Rebels, for permission to use the banner photo; and to Lane Crawford for the (r) photo.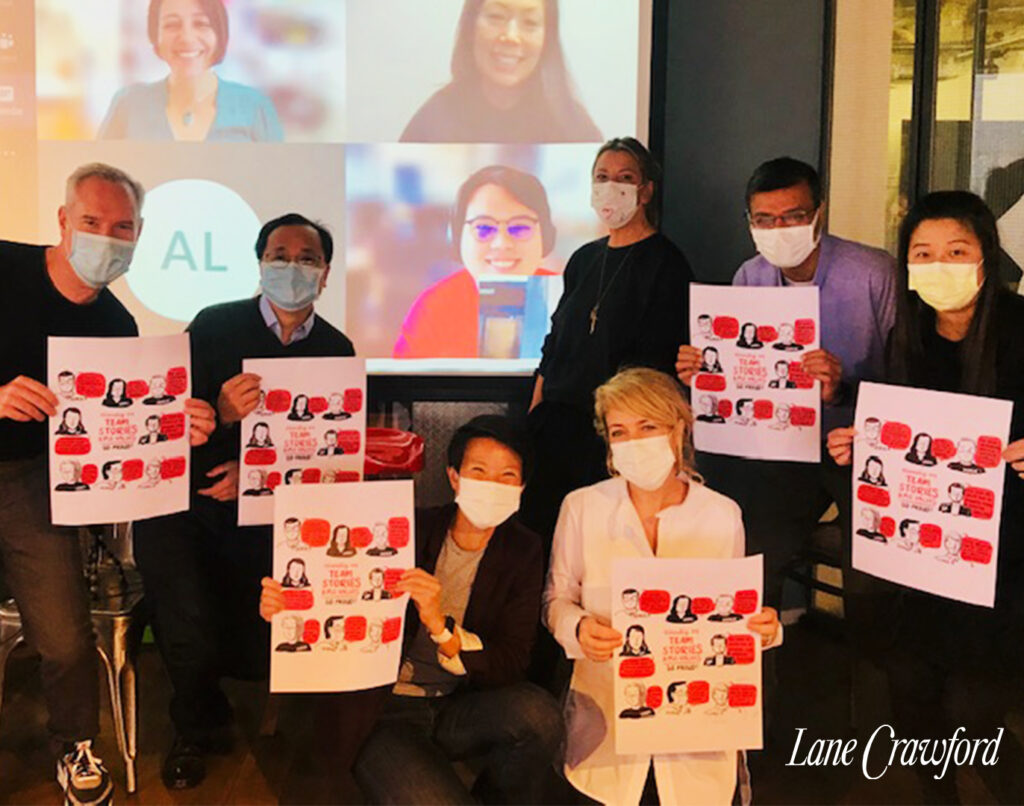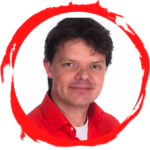 For training programs we co-present with other facilitators, such as world-leading improvisation coach Raymond van Driel. Raymond's passion is helping people connect and collaborate better, with the use of playfulness & spontaneity.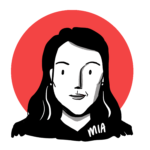 For the Virtual Strategic Story program, we often bring in online graphic artists from companies like Sketchpost. A visual representation of your strategy, brought to life in real-time, adds a 'wow' moment and is a tangible output to any program.