Climate Storytelling Workshops
Have you got your sustainability plan in place but need to build a network of champions to amplify it inside and outside your business?
TRANSFORM YOUR CULTURE FROM WITHIN
HELP TEAMS GET BEHIND
YOUR CLIMATE PLAN
Author, business journalist and strategic storytelling coach Dr Claire Scobie is uniquely positioned to help your organisation connect hearts and minds to your company's sustainability story.
Through a 4-week series of engaging and interactive workshops, Claire and Wordstruck will ensure your team members understand why your company has chosen its particular journey towards sustainability, and how it relates to each individual and their own job as well as to the future direction of the business.
At the end of the series, teams at all levels of the organisation will be able to connect to your sustainability story and play their own role in helping to share it – bringing your story to life with the same vigour as your C-suite leadership.
Engaging, interactive workshops
What to expect in your 4-week series
Help your team understand their role in your company's sustainability story, and share your climate communication with confidence.

STAGE 1 – Knowledge. Learn the essentials of storytelling in business. Then apply this to your climate action narrative to unearth the strongest stories that influence, engage and inspire.
STAGE 2 – Practice. We polish your climate action stories to ensure the message lands with purpose & conviction.
STAGE 3 – Delivery. Stories provide compelling content. But you also need engaging delivery. Learn how to deliver your climate action stories to clients and partners, so they connect and cut through.
STAGE 4 – Mastery. Bringing it all together. Discover & deliver compelling climate action stories to motivate teams, win clients & influence your network. Make a difference in the world & feel positive that you're helping build more regenerative business to enrich the life of your people and the natural environment, while elevating your company brand.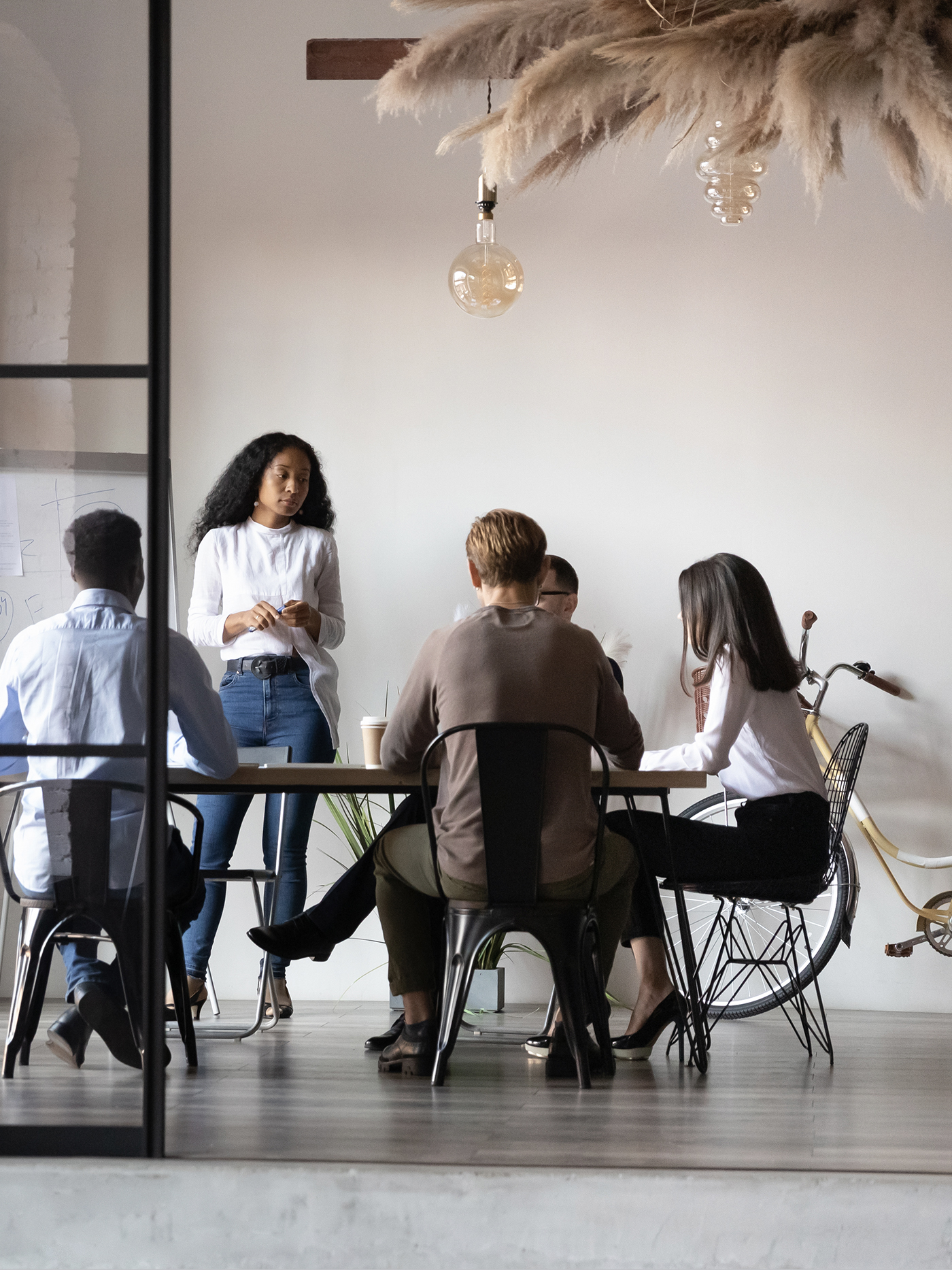 In February 2019, I was sitting on the plane at Hong Kong airport, looking out at the city lights, vaguely scrolling through the BBC news on my phone.
I read this story about a small creature called the Bramble Cay Melomys, that until recently lived on islands to the very north of Australia, the Torres Strait. In 2016 it was declared as the first mammalian extinction caused by human-induced climate change. The article went on to say that:
"It was our little brown rat and it was our responsibility to make sure it persisted. And we failed."
Something in this article broke my heart. I read it and wept. The words 'we failed' kept resounding in my head and I felt, somehow, responsible. It was a pivotal moment for me. 
Rising sea levels washed this species away. What will be next? Who will be next? Coastal communities around the world are facing this climate emergency every day. The future is rushing to meet us.     
Everybody responds differently to climate change.
What's your climate story?
Caption: Video shows a slice of a community-led storytelling workshop in action. This workshop was run in partnership with Dr Sarah Barns. Climate portraits were captured and became part of Esem Project's STORYBOX Sydney program. Dr Claire Scobie is pioneering climate action conversations in communities and organisations across the globe. 
WANT A WORKSHOP FOR
YOUR TEAM?
Workshops can be run virtually or in-person,  and are customised to your business.